find Resources in
Georgia
In 2017, there were 1,014 identified overdose deaths in Georgia (cit.) If you are a person who uses drugs or if you are around people who use drugs, please consider learning how to respond to an opioid overdose and carrying naloxone (intranasal brand name: Narcan). Naloxone is a medication designed to reverse an opioid overdose. Opioids slow down the activity of the central nervous system. One effect of this is slowed or stopped breathing which could lead to death. Naloxone knocks the opioids out of the opioid receptors in the brain which allows the person who is experiencing an opioid overdose to begin breathing normally. We have a helpful FAQ and are constantly updating it with questions from our site visitors. If you don't find what you're looking for, let us know.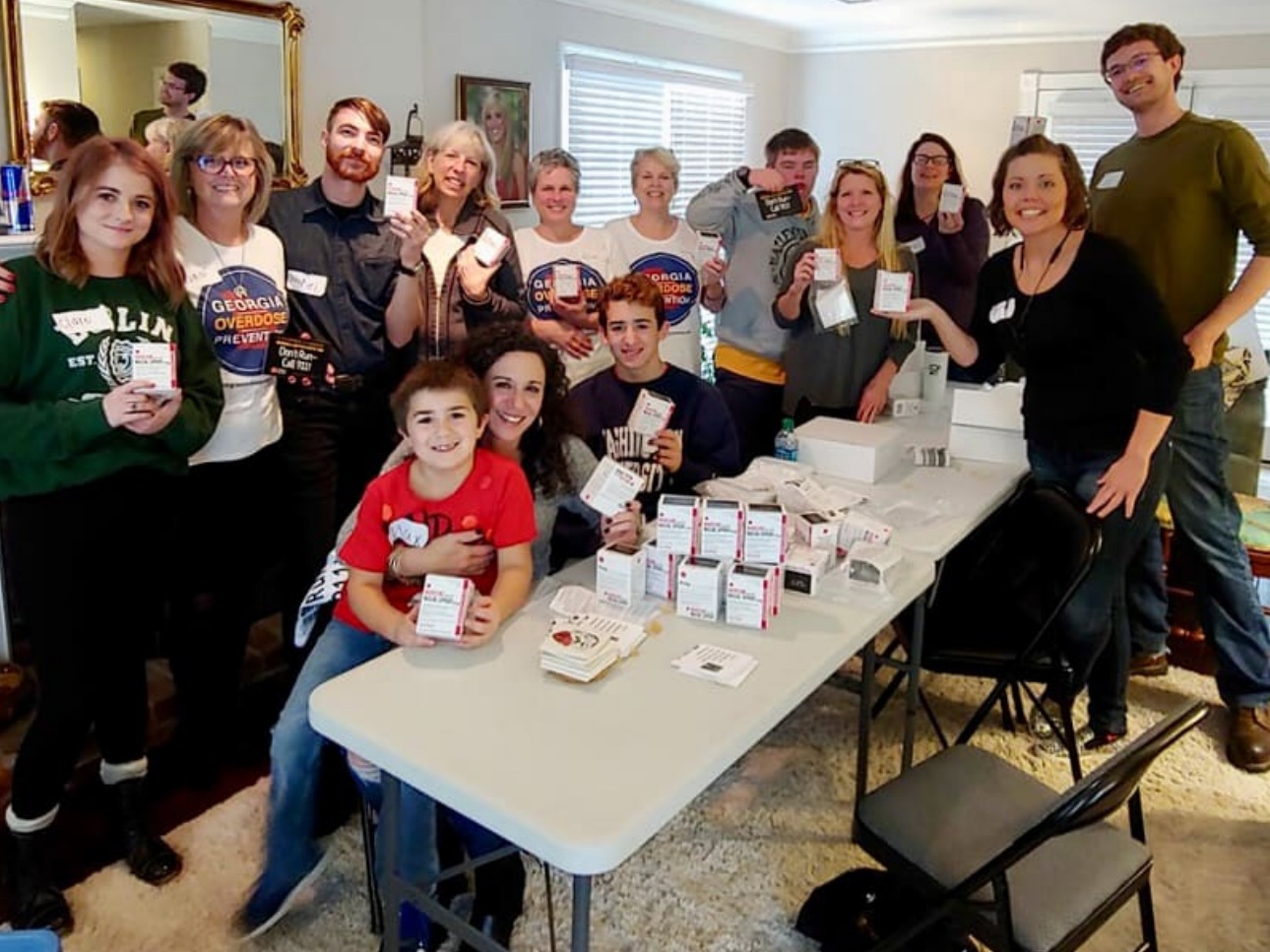 Georgia overdose prevention
Georgia Overdose Prevention (GOP) is a statewide advocacy organization working to provide naloxone to laypeople at highest risk of opioid overdose and their friends and families. GOP provides in-person naloxone training and distribution across Georgia. They do not mail rescue kits.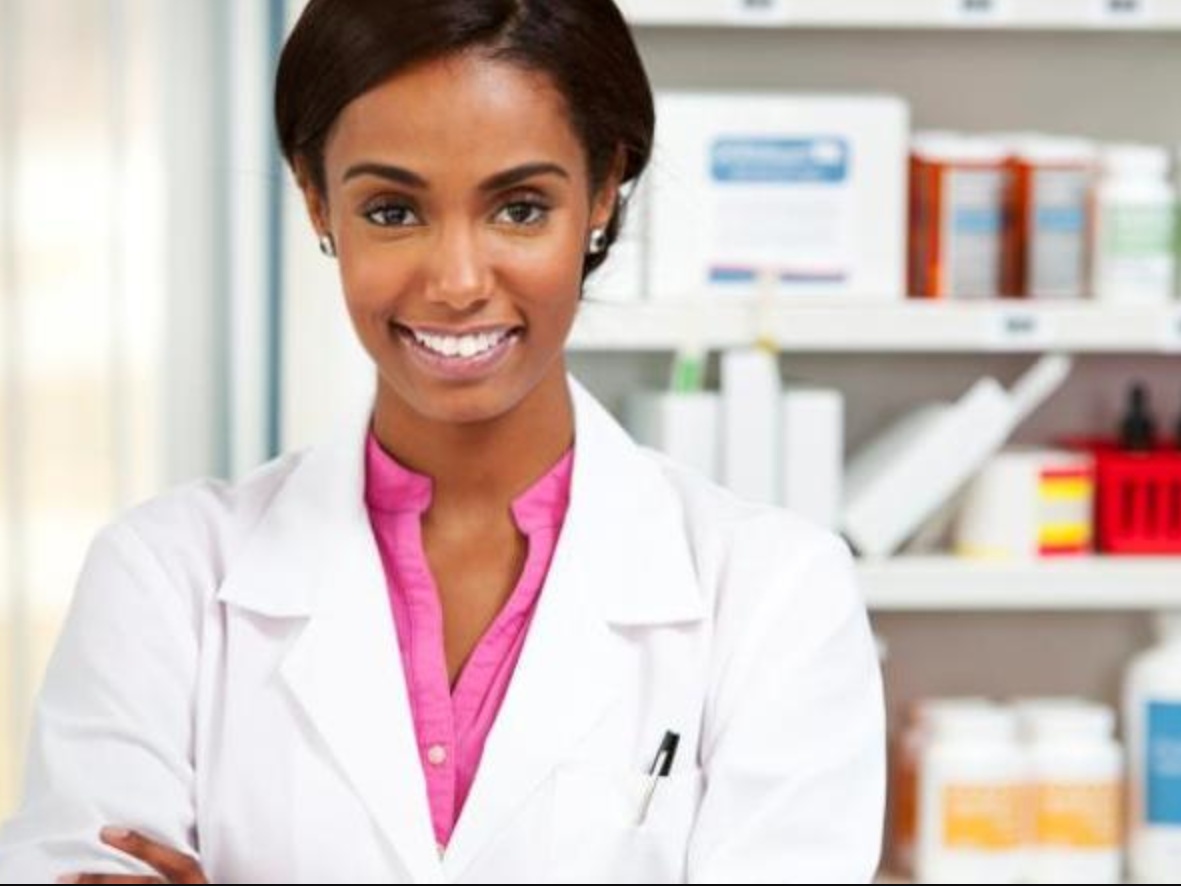 pharmacy-based naloxone access
In Georgia, there has been a standing order that allows pharmacists to dispense naloxone without a prescription. Many pharmacies participate in this opportunity. We suggest you call ahead to ask if your local pharmacy participates in this program and request information about your co-pay.
Have naloxone mailed to you
If you are a person who uses drugs, have been recently released from jail or prison, or if you are a friend, family member, or partner of of someone who may be at high-risk for an opioid overdose, you can have naloxone mailed to you at no cost.
Naloxone Exchange by Script Health is an online naloxone-specific pharmacy operating in the state of Georgia. Naloxone Exchange provides intramuscular, intranasal, and auto-injector formulations of naloxone.
Use this helpful search feature to find program and support information in Georgia. The databased is location-specific and provides a comprehensive array of options.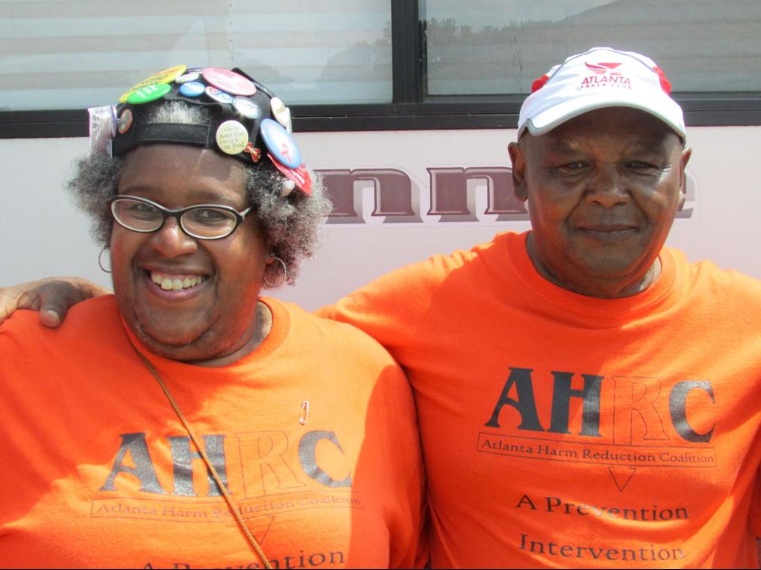 atlanta harm reduction coalition
Atlanta Harm Reduction Coalition is a community-based prevention and wellness organization committed to improving the overall health and wellbeing of marginalized individuals and communities. Among other services, AHRC provides naloxone distribution in Atlanta.
Georgia 911 Medical Amnesty law
Georgia provides limited immunity from being arrested, charged, and prosecuted for possession of certain amounts of drugs and drug paraphernalia for the victim of an overdose and the 911 caller who seeks help for the victim. This immunity also applies to a medical emergency involving an underaged drinker and the 911 caller who seeks help for them.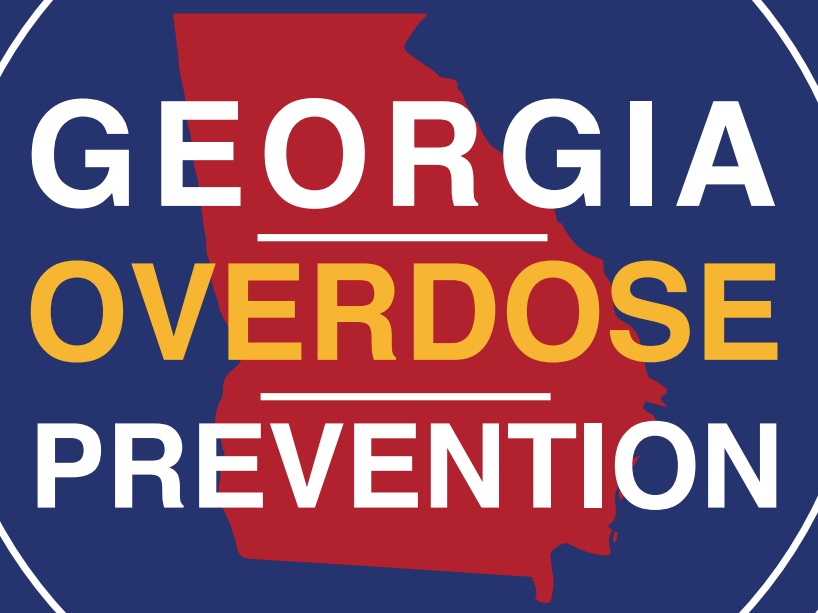 Visit Georgia Overdose Prevention's Facebook page (Georgia 911 Good Samaritan Law) for the latest news and events supporting overdose prevention efforts in Georgia.
Georgia crisis & Access LIne
Georgia's Crisis Helpline is available 24 hours a day, 365 days a year. You can reach them at 1-800-715-4225.
The Urban Survivors Union is a national drug users union mobilizing against the war on drugs. Check out their wealth of resources including #reframetheblame a campaign against drug induced homicide laws.
WE APOLOGIZE
NEXT NALOXONE CURRENTLY DOES NOT OPERATE IN YOUR STATE.
We hope the information provided to you on this page assist you in locating in-person naloxone resources.
If you are a person who uses drugs or if you live with or care for a person who uses drugs and have a high chance of responding to an opioid overdose, NEXT Naloxone will provide you supplies if you are unable to access them any other way CLICK HERE.